Private medical practice for
Dermatology, Venereology & Aesthetic Medicine
In Vienna-Währing and in Tulln
Skin changes, such as visible veins on the facial skin, should be clarified by a dermatologist. These may be dilated veins (couperosis), Rosacea, an allergic reaction or other skin condition.
More than 20 years of experience in the field of aesthetics and regular further training help on the path to your beauty. As specialists in aesthetic dermatology, we can help you to make your appearance more youthful and radiant.
Great experience, professional and sensitive!
I was very satisfied with the treatment I received from Dr. Orasche and her very capable, friendly team....
Read more
I can recommend Dr. ORASCHE to others! I had my wrinkles injected with hyaluronic acid and the result was sensational! This was followed by...
Read more

Specialist in dermatology, venereology, general medicine, aesthetic medicine.
More about me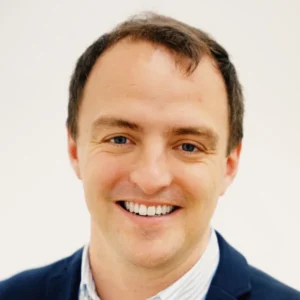 Specialist in dermatology and venereology, general practitioner, emergency doctor.
More about me
General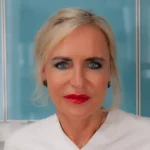 Haemangiomas, which are better known as haemangiomas, develop from new or malformed blood vessels in the skin and usually appear as red spots. They are benign tumours of the skin that belong to the group of angiomas.
Anti-Aging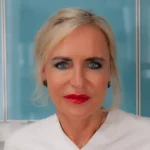 Radiofrequency microneedling represents a combination of two innovative, effective procedures in aesthetic dermatology. Microneedling is used to refine the skin's appearance, while radiofrequency energy is known for an inner lift due to its heat impulses.
Skin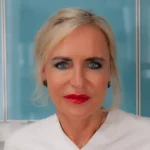 Xanthelasma removal in Vienna: The yellow nodules themselves are harmless, but they are unsightly and can indicate that it is a serious disease. A dermatologist must be consulted immediately, as the fat is also deposited in other organs and vessels.